In addition to the services Succession Communications offers, we team with some of the industry's most talented marketing communications firms in order to better serve our clients. These organizations provide design, web development, marketing, branding, business development, photography, copywriting, social media marketing and video campaigns, among other services. They work seamlessly alongside Succession Communications to offer comprehensive, well-rounded communications programs that are always designed to meet – and exceed – our clients' goals.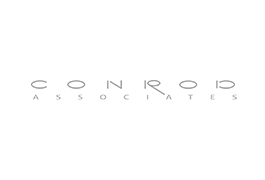 Started in 1995, Conrod Associates provides a broad spectrum of branding and business development services to U.S. and international corporate, government and non-profit clients. The firm also specializes in visual communications and operates a digital film/video production group.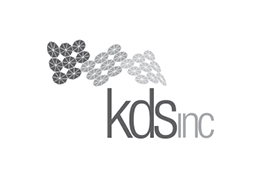 KDS, Inc. is a full-service multimedia marketing firm specializing in web design and development, print design, brand identity, social media strategy and integration, video production and strategic multimedia consultation.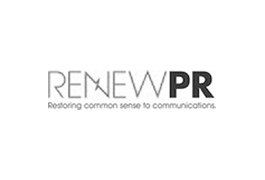 RENEWPR is a communications consulting agency based in Washington, D.C. Agency President Ben Finzel and his team provide advice, counsel and outreach on communications strategy, messaging, media and partnerships to clients tackling energy and environmental issues and opportunities. The agency works with alliance, association, coalition, corporation, foundation and non-governmental clients nationwide.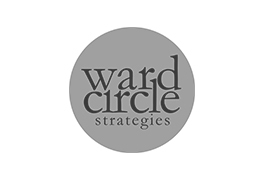 Ward Circle Strategies is a boutique public affairs firm that provides a full range of services to corporate, nonprofit and government clients from strategy development to tactical implementation. We create visibility for clients' issues, ideas and products using earned and social media, strategic partnerships, thought leadership tools and events and a variety of messaging products from videos to brochures and microsites. We also offer clients on-site services that help them augment their teams and capabilities for rapid response/crisis management and project management for complex campaigns and events.