PR to Power Your Growth
Succession Communications, LLC, is a strategic communications firm based in Washington, D.C., which helps companies in the most innovative markets enhance their corporate reputation and address their most pressing public relations challenges.
---
Our perspective on communications issues that affect our industry, our business and our clients' businesses every day.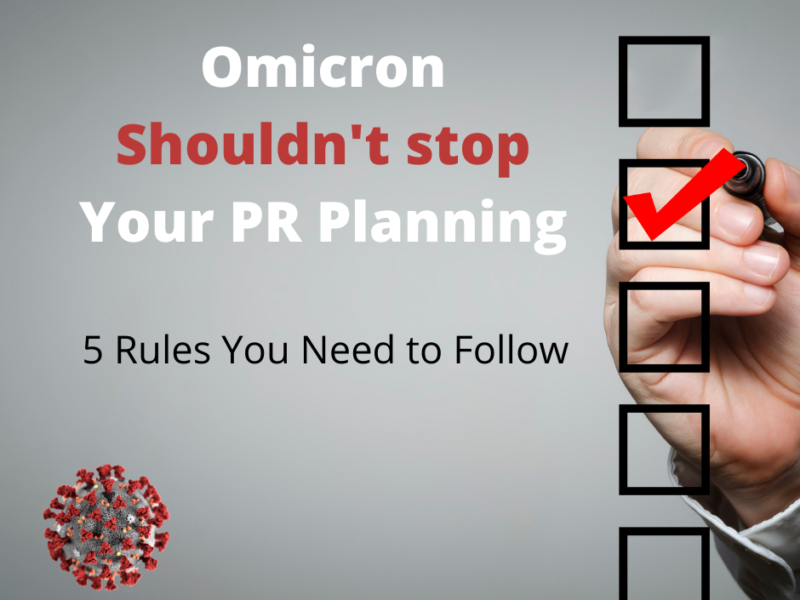 This article originally ran on PR Daily. Consider these five rules to help meet the moment of a new wrinkle in the fight against the pandemic What can we say when—let's be honest—we have no freaking idea what's going to happen and how it could affect our clients and their audiences? The COVID-19 pandemic has … Read More
"Lisa has earned her status as a highly regarded public relations and communications professional by serving time in key, hands on roles. She also has the poise and judgment that comes from real experience in all facets of communications. It has been a pleasure to work with Lisa over the years and her employers have been lucky to have her. New York Life is better for the time Lisa spent here."
Bill Werfelman | Senior Vice President | New York Life
"Lisa is one of the best partners I've had the pleasure of working with. Over the course of 1.5 years, Lisa consulted with our marketing department on various branding and communications initiatives and truly became a fixture within our team. Lisa's warm and infectious personality naturally drew out the creative side of the team and helped to consolidate abstract concepts into clear communication points. Her approachable and helpful nature was evident every single time we interacted and I never had any doubts our projects were not in the best of hands. Lisa is well-suited to drive corporate communications campaigns where leadership, strategic positioning, performance measurement and mentorship are critical."
Aimee Ritell | Former Director of Marketing | Tatum
"Lisa was an instrumental member of our corporate marketing and communications team at JDSU, a nearly $2 billion B2B technology company that she served as a strategic communications consultant for more than two years. She consistently delivered exceptional results, shaping the company's messaging platform and creatively telling our story through a wide range of traditional and new media channels. Lisa is highly responsive, driven by results, and extremely passionate about her work and the clients she serves."
Jim Monroe | Senior Director of Communications | National Pork Producers Council
Succession Communications can power your business growth.